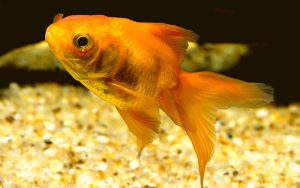 Discover 10 fascinating Fantail Goldfish facts you never knew existed! Our informative guide sheds light on the positive aspects of these stunning fish.
Read More »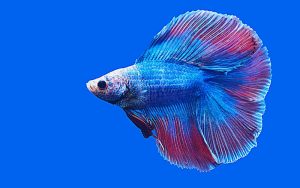 Are Betta fish smart? Discover 10 fascinating facts about Betta fish's intelligence, including their ability to recognize their owners, learn tricks, and more.
Read More »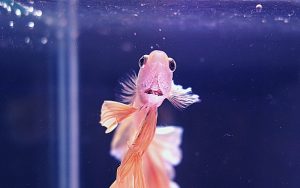 Discover the Truth: Does a Bubble Nest Mean My Betta is Happy? Uncover the Surprising Answer and Boost Your Betta's Mood with These Tips!
Read More »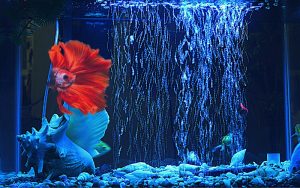 Do betta fish need a bubbler? Deadly mistake! Learn the truth about betta fish's oxygen needs and how to keep your fish healthy and happy. Learn more here!
Read More »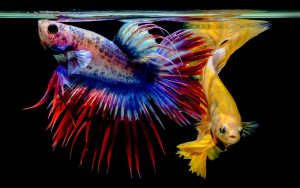 Discover the Truth: Can You Put 2 Female Betta Fish Together? Learn the Risks and Benefits of Tank Sharing for a Happy and Healthy Aquarium Experience.
Read More »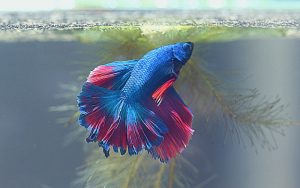 Master the art of breeding Betta fish with these powerful tips for successful Betta eggs in bubble nest production. Boost your success rate now!
Read More »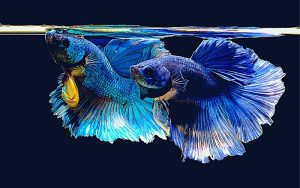 Discover the Fascinating World of Betta Fish! Learn What Does a Betta Bubble Nest Look Like and Impress Your Friends with Your Knowledge. Find Out More!
Read More »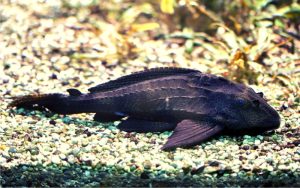 Shocking Truth Revealed: Bristlenose Pleco Lifespan – A Jaw-Dropping 12 Years! Unveiling the Power of these Remarkable Fish. Keep reading here
Read More »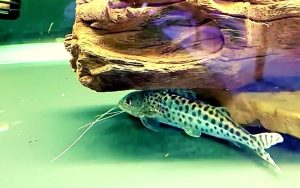 Pictus catfish size might surprise you! Don't believe us? Discover facts that will blow your mind (and maybe make you adjust your tank size)!
Read More »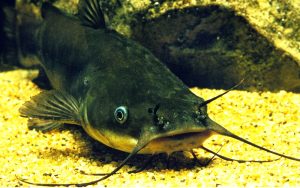 Unveiling the Surprising Lifespan of Catfish: Discover How Long Can a Catfish Live! Prepare to be astonished by their remarkable longevity!
Read More »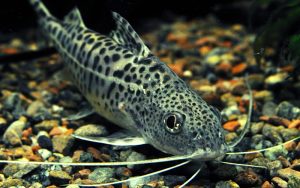 Discover the Best Pictus Catfish Tank Mates for a Thriving Aquarium! Unleash the Power of Compatibility and create a harmonious aquatic paradise.
Read More »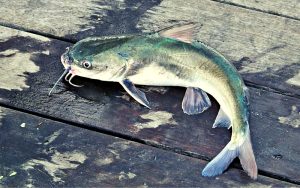 Surprising Truth Revealed: Do Catfish Have Scales? Unveiling the Hidden Secret Behind These Mystical Creatures – Prepare to Be Amazed!
Read More »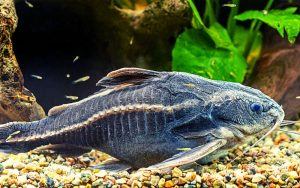 Unveiling the Enigmatic World of Spotted Talking Catfish: Witness the Astonishing Abilities and Mind-Blowing Secrets of these remarkable Creatures!
Read More »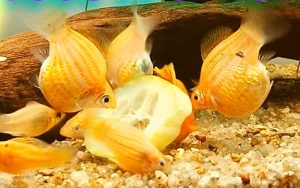 Wondering what to feed Molly fish? This guide provides a step-by-step approach for beginners, including the best foods to keep your Molly healthy.
Read More »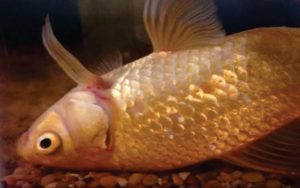 Why do molly fish sleep on bottom of tank? A common question for Molly fish owners; Here is five potential causes and solutions! Keep reading.
Read More »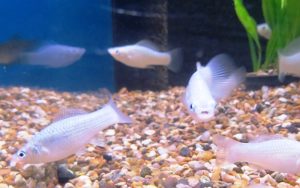 This beginner's guide covers everything you need to know about keeping silver mollies fish including size, food, and breeding. Keep reading Here!
Read More »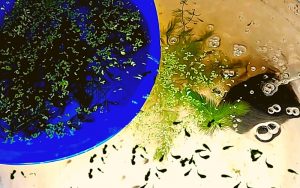 Are you new to Molly Fry? This guide will teach you everything you need to know about setting up a tank and caring for these fascinating fish!
Read More »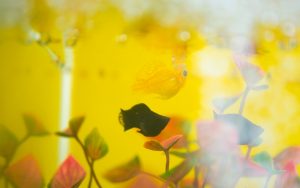 Breeding molly fish can seem daunting, but with this complete molly fish pregnancy cycle guide, you'll be able to get started in no time! keep reading
Read More »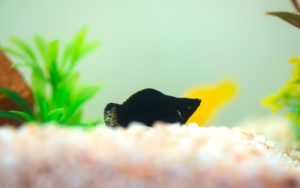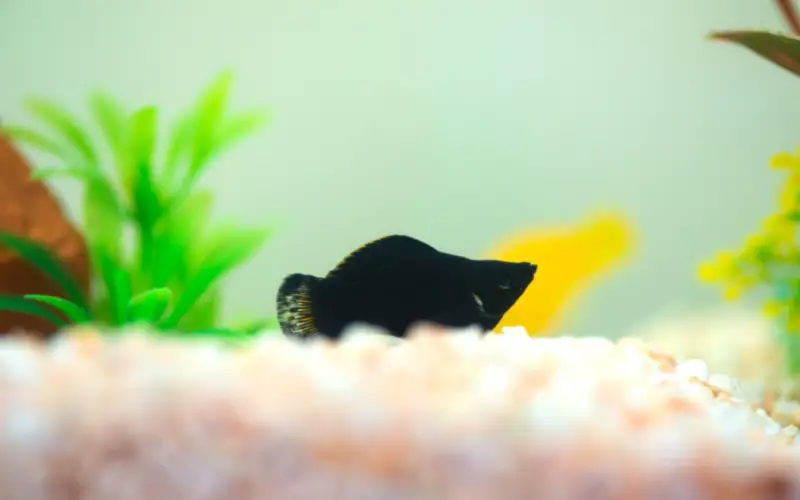 If you've noticed your molly fish laying on bottom of tank, here are five potential causes and how to solve them! keep reading the entire guide here.
Read More »